Contracts
Good business decisions are supported by data, and that data often resides in an organization's contracts. We provide process and technology-enabled contract lifecycle management (CLM) to drive those decisions while controlling costs and mitigating risk.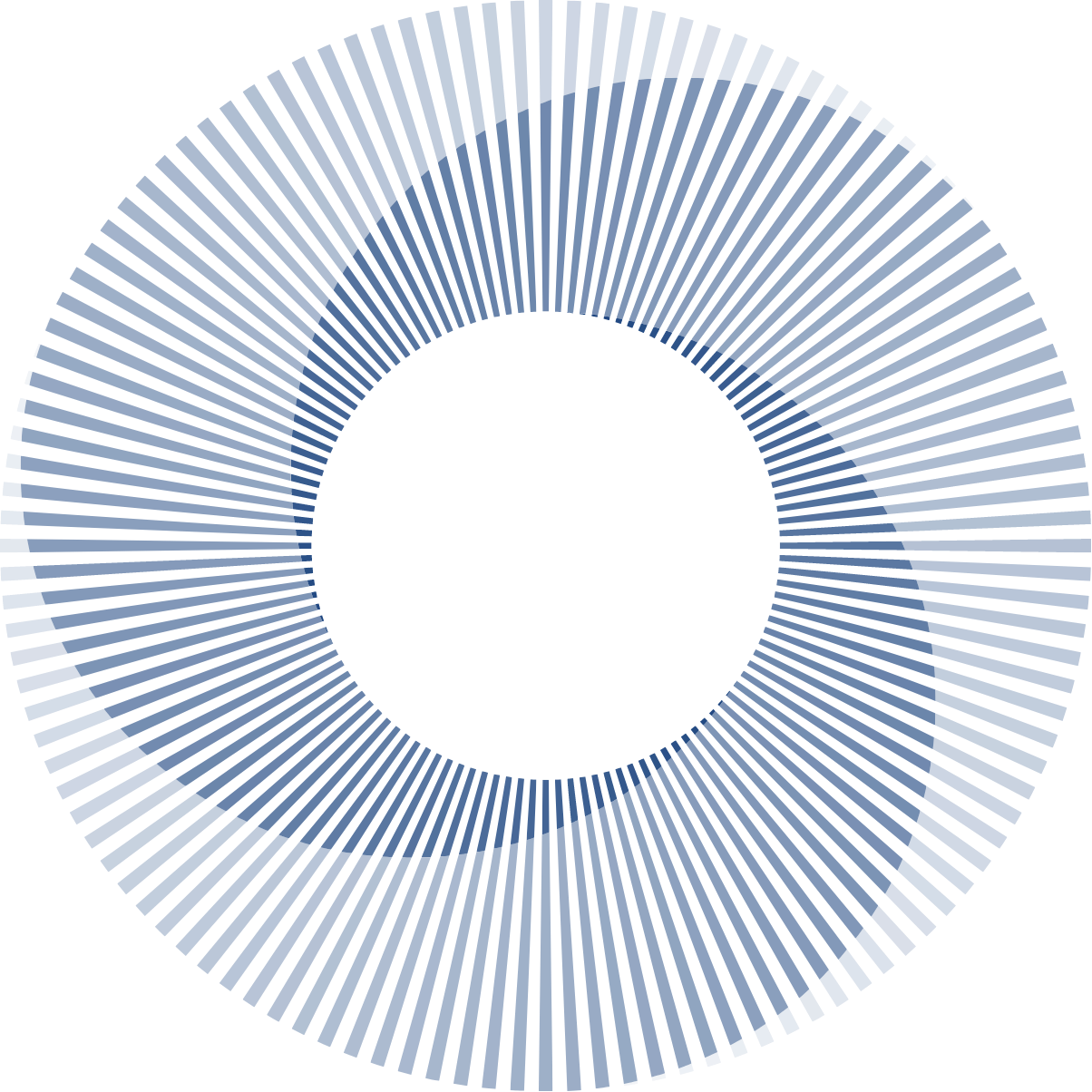 Our CLM experts design processes, build templates and help design technology implementations that minimize burdens on in-house legal teams.
Clients trust our award-winning approach to managing contracts of all types, ranging from simple NDAs to extremely complex corporate and financial agreements.

Our project teams track, collect and report on a wide variety of key metrics that support business decisions, identify trends, and mitigate risk.
The Value QuisLex Provides
QuisLex's highly experienced, cost-efficient lawyers are supported by award-winning processes, designed to leverage templates and contracting playbooks. Our tech-agnostic experts provide advice on what systems (if any) would best support our people and processes. Find more details here.
See our industry recognitions and security certifications
Related Services
Contract Lifecycle Management
QuisLex's contract lifecycle management builds a holistic approach to each step of the contract process, from an initial request to closure and archival. This streamlines the creation, management, and archiving of contracts to manage risk and reduce the likelihood of errors or non-compliance to benefit your entire company.
Non-Disclosure Agreements
Our people, process and technology expedite the creation and review of non-disclosure agreements. We can review your drafts in progress or existing NDAs to identify any areas of concern or updates.
Contract Abstraction
QuisLex helps structure contract data so legal teams can work more efficiently and effectively. Using a proactive approach and our technological expertise, we make it easier for companies to manage their contractual relationships while simplifying execution, compliance and agreement renewals or closures.
Contract Negotiation
QuisLex contract lifecycle management (CLM) services include the ability to carry out negotiations based on your company's existing playbook, provide custom templates or advise you on strategy as needed.
Contract Review
Working as an extension of your in-house legal department, QuisLex experts can review each contractual agreement to ensure it conforms to your standards. Our review services ensure fewer variances from contractual standards and shorter, less complicated negotiation cycles.
Fill out the contact form to learn more and we'll be in touch shortly.
Please do not use this form to apply for a job, instead contact our HR department at careers@quislex.net.