Compliance
We do more than simply deliver outsourced legal services. We deeply understand your business to help identify risk indicators hiding in your data and to continuously improve regulatory compliance programs.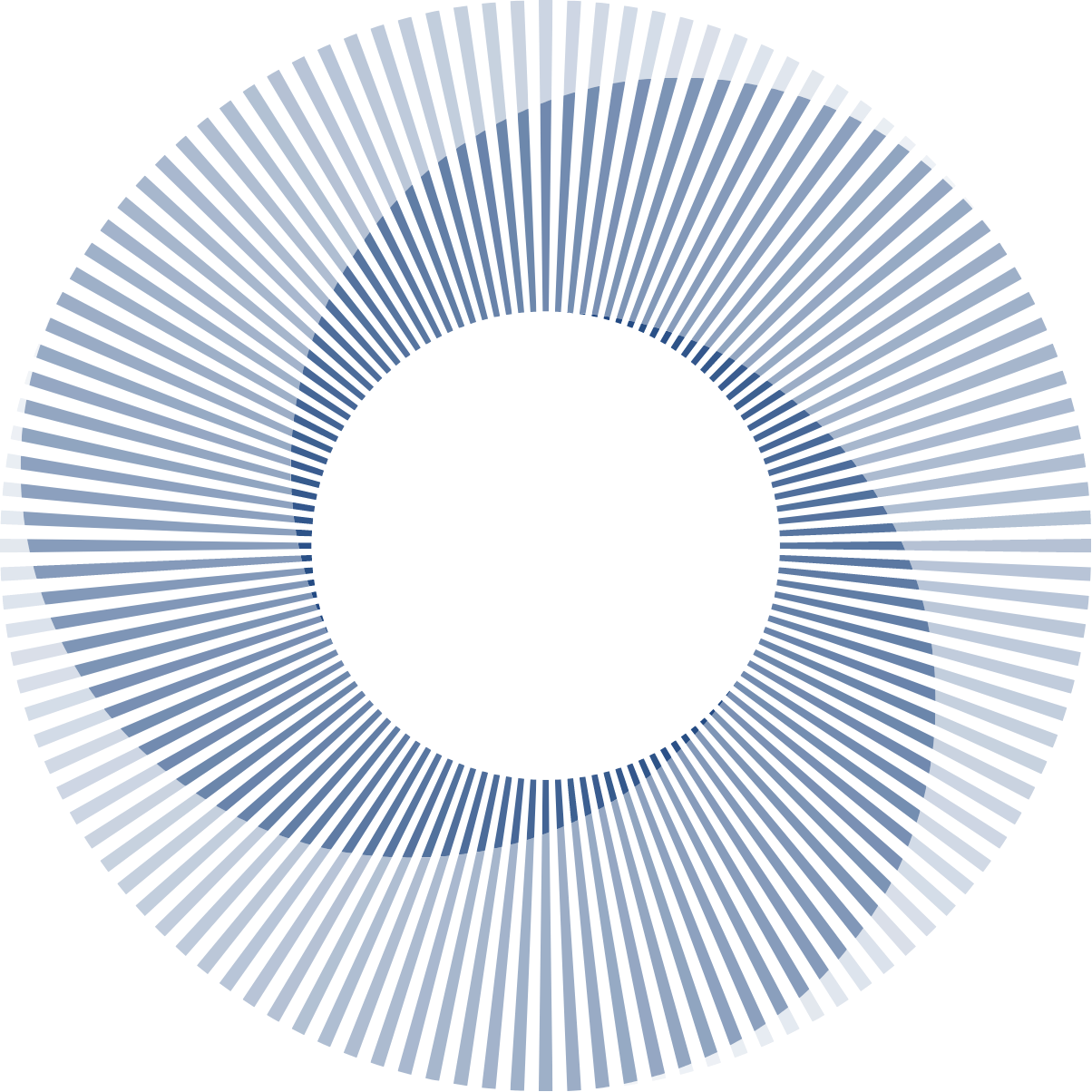 Our compliance experts detect patterns hidden in data and documents to identify areas of risk. Whether regulatory compliance, contract compliance, data breach support and document review or ESG and other requirements, QuisLex delivers the highest levels of service and results.
Our deep understanding of a client's business and industry and the long-term partnerships we form allow us to build and implement regulatory risk mitigation strategies for a wide variety of financial regulations, data protection requirements, anti-corruption laws and more.
We closely follow changing regulatory frameworks and help legal and compliance teams proactively update internal policies, processes and documents to avoid the risk of losing step with current requirements.
The unique structure of the QuisLex model delivers value to clients beyond simple cost savings. Our teams are built to maintain a deep understand of regulatory challenges in a variety of industries, particularly financial services and financial services, technology, biotech and pharmaceutical, to design and execute the right processes supported by the right technologies to mitigate regulatory risk and maintain compliance. Find more details here.
See our industry recognitions and security certifications
Related Services
Regulatory Compliance Services
QuisLex provides customized programs to help your business meet regulatory requirements to eliminate the possibility of crippling fines, sanctions, lawsuits, shutdowns and reputational risks. We understand today's evolving regulatory environment and support businesses in a range of industries and countries. We also partner with leading global firms that need to monitor and update existing contracts to comply with new regulations
Internal Compliance Monitoring Services
QuisLex offers customizable solutions to monitor and ensure a company follows all the laws and regulations that govern its sector or industry. Guided by a logical and well-organized set of policies and procedures that help prevent violations, QuisLex's compliance monitoring programs are designed to accommodate an ever-shifting regulatory environment, simplify your compliance workflows while helping to mitigate risk and drive efficiencies.
Vendor Risk Management Services
QuisLex is the trusted provider of comprehensive vendor risk management services. We take on every aspect of the vendor risk management lifecycle, from assessment to onboarding and ongoing monitoring, as well as vendor relationship terminations. With every client engagement, we customize our support to meet the company's specific needs and industry demands.
Open-Source License Reviews
If you're considering adopting open-source technology, QuisLex can provide straightforward advice on the potential benefits and challenges as well as help you navigate a shifting and uncertain regulatory landscape. Though there are many benefits, unclear license terms may mean that holding open-source software exposes you to legal risk. This is especially uncertain when it comes to emerging Generative AI technology.
FCPA Compliance
QuisLex designs and implements workflows and monitoring protocols to ensure you have the proper internal controls in place to avoid and identify potential FCPA violations.
Fill out the contact form to learn more and we'll be in touch shortly.
Please do not use this form to apply for a job, instead contact our HR department at careers@quislex.net.