QuisLex employees work in an exciting, multicultural environment. We hire from a diverse pool of applicants and are always interested in talking to qualified candidates of all experience levels for positions in both our Hyderabad and New York operations centers.
 

At QuisLex, the only relevant factor for advancement is merit. We recognize that each employee may have a different career path and treat each person as an individual. Our dedication to providing a top-rate working environment helped make QuisLex the first LPO to be recognized among the "Best Places to Work" by Naukri.com, the leading job portal in India.

QuisLex employees are exposed to multiple projects in various service areas to enable them to fully understand our business and become acclimated to our unique work environment. From there, career paths at QuisLex are extremely flexible, with abundant opportunities to earn more responsibility, perform in dynamic situations, and develop unique specializations.
 

Most importantly, each employee is afforded the opportunity to advance and grow based on their performance alone. All employees, regardless of seniority, are continually provided actionable feedback, with development and career options routinely evaluated. There are no pre-determined career paths or timelines at QuisLex, and we pride ourselves on working with our employees to help them find the best possible route to success.

India:  We recruit top talent from the best law schools in India, offering benefits above and beyond the market to retain our exceptional talent.  To learn about positions at QuisLex in India and our recruitment visits to Indian colleges and universities, please refer to the postings below or email us at careers@quislex.net  


US:  We recruit both experienced and newly licensed attorneys from the U.S., UK and Europe. If you are interested in learning more about careers in the US or have a sense of adventure and are interested in relocating to India, please refer to the posting below.

Project-based Opportunities in New York: If you are interested in learning about project-based work opportunities from our state-of-the-art New York review center, please review our current opportunities and register with us.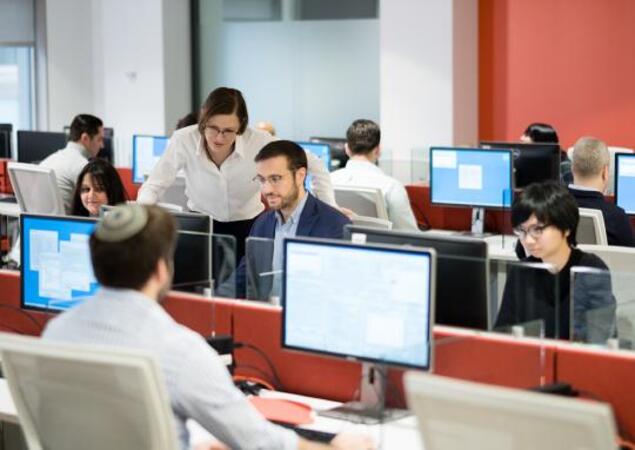 Current Openings
March 2020 Document Review

New York City

Contract Attorney Reviewer

New York City