QuisLex is led by executives whose careers have been at the intersection of law, quality, consulting, and information security for the greater part of two decades. Taking the professionalism, client focus, training practices, and ethics of top global legal departments and law firms, we have combined these attributes with process expertise and technological savvy to create a truly unique and unrivaled managed legal services provider.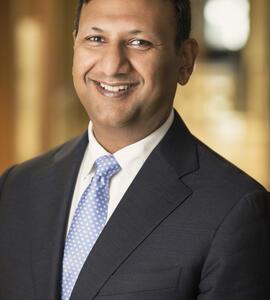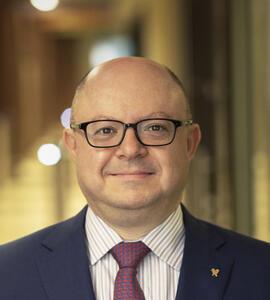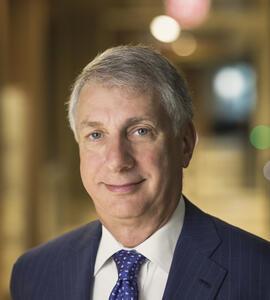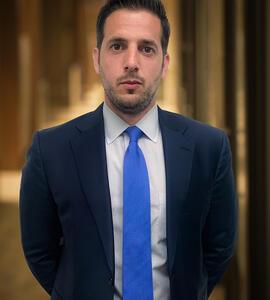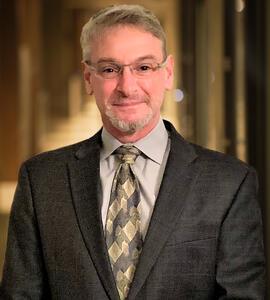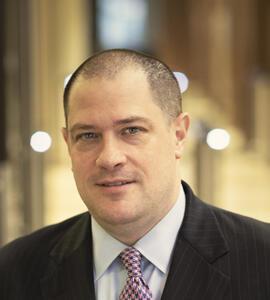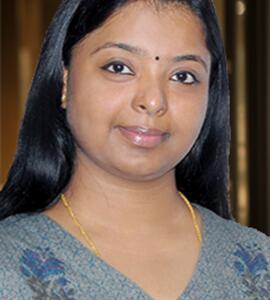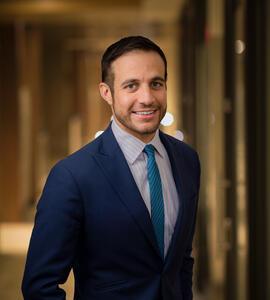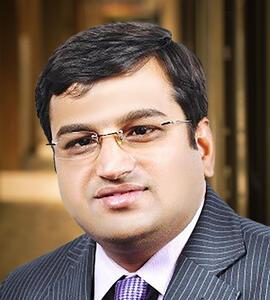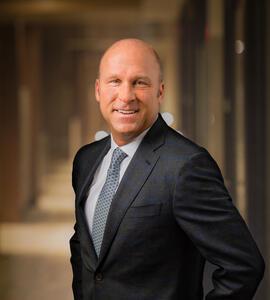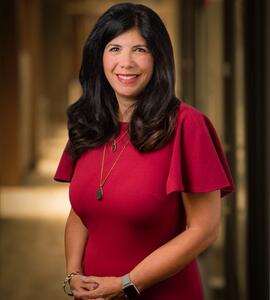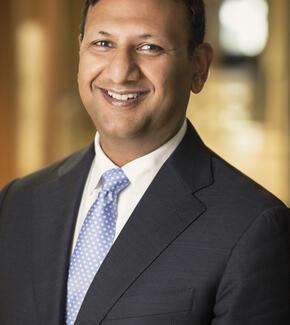 Ram Vasudevan
Chief Executive Officer
Ram has presided over QuisLex's rapid growth since its inception and has over 15 years of experience providing high-quality services to his clients in a variety of settings. Prior to joining QuisLex, Ram spent eight years advising clients on corporate and M&A transactions with Skadden Arps and Sidley Austin in New York. Prior to joining Sidley, Ram worked as a Project Manager for a multi-national consulting company, managing projects for large financial services clients. Ram received his Master of Law from Columbia University School of Law, his MBA from the Johnson Graduate School of Management, Cornell University and his Bachelor of Laws from the University of Madras.
Sirisha Gummaregula
Chief Operating Officer
Sirisha has been advising boards of directors, corporate legal departments, and law firms on a variety of strategic matters for more than 20 years. As QuisLex's Chief Operating Officer, she heads up teams of data analysts, Six Sigma black belts, process experts, statisticians, legal technologists and attorneys to design and implement tech-enabled and process based solutions to solve her client's most pressing issues in litigation, corporate, compliance and legal spend. Sirisha specializes in using a data-driven, silo-busting approach in devising bespoke solutions for clients and has helped them achieve significant savings across various industries. Before joining QuisLex, she was the Assistant General Counsel and Corporate Secretary for Quest Diagnostics where she was responsible for all corporate legal matters and Six Sigma, and spent nine years at Shearman & Sterling, where she advised clients on M&A and corporate finance transactions. Sirisha is a lawyer by training, graduating from the University of Madras and Northwestern University School of Law.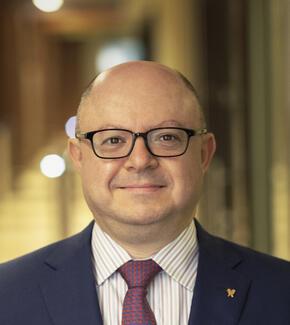 Michel Sahyoun
Chief Technology Officer
Michel leads our technology, security and data protection efforts, and was instrumental in QuisLex being the first LPO to obtain internationally recognized certifications in those areas. Michel also leads our technology innovation group, utilizing cutting edge technology to provide optimized solutions for our clients. He has over 20 years of experience in risk management and in designing, building and deploying mission critical applications for Fortune 500 companies. Prior to joining QuisLex, he was Vice President and Senior Architect of Risk Management at JP Morgan Chase. Michel holds Masters of Engineering degrees in Computer Science and Operations Research from Columbia University.
Joseph Polizzotto
Senior Vice President, Strategy & Client Services
Joe brings decades of world class experience to the QuisLex Leadership team. Prior to joining QuisLex, Joe was Deutsche Bank General Counsel-- Americas and previously General Counsel of Lehman Brothers. His many professional distinctions include the Alfred J. Rauschman Award from the Securities Industry and Financial Markets Association (SIFMA) for contributions to the Compliance and Legal Community and a distinguished career in financial services. Joe has also appeared before the United States Supreme Court and has testified on behalf of the financial services industry before Congress. Joe received his J.D. from New York University School of Law and his B.A. from Columbia College.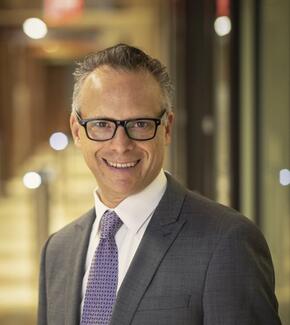 David Klein
Vice President, General Counsel
David works with clients to design unique, efficient and cost-effective solutions for their contracting and compliance-related challenges. David comes to QuisLex with over 20 years of law firm experience, including as a partner at Shearman & Sterling and Paul Hastings , where his practice focused on negotiating and structuring complex technology transactions. He has continually been recognized for his expertise in the field of technology and outsourcing transactions by Chambers USA and Legal 500 and is the author of "Intellectual Property in Mergers & Acquisitions," a leading guide on the handling of intellectual property issues in corporate transactions. David received his B.S. in electrical engineering from The Cooper Union for the Advancement of Science and Arts and his J.D. from New York University School of Law.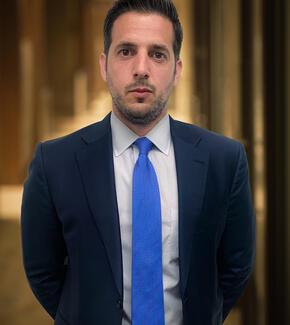 Robert Coppola
Vice President, Legal Solutions and Strategic Growth
At the intersection of law, business, and technology, Bobby Coppola, Vice President, Legal Services at QuisLex, is focused on adding value and delivering high quality legal services to clients in the most cost efficient manner. He leverages his unique skills and background to solve complex problems for companies and law firms globally. His responsibilities at QuisLex include operational oversight and execution, management of key client relationships, and driving strategic growth across QuisLex's service lines. Bobby came to QuisLex after practicing law for over seven years at Quinn Emanuel and Gibson Dunn. Bobby is located in QuisLex's New York City headquarters. He received his J.D. from Georgetown University Law Center and a B.A. in Political Science from Williams College.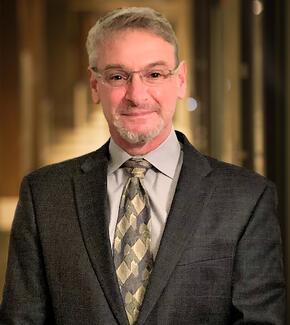 Andy Banquer
Vice President, Corporate Solutions
Andy has worked in the alternative legal services space for the past seven years, focusing on contracting improvement and compliance.  He has worked extensively with in-house legal leadership to turn their strategic objectives into impactful projects and activities.  He actively manages legal service models to deliver consistent quality results more efficiently and cost-effectively.   Andy has over 20 years of experience working in-house with Hewlett-Packard and Agilent Technologies where he managed commercial legal teams in the U.S. and Asia Pacific. He earned his J.D. from the University of Virginia School of Law and has a B.A. in Economics and Mathematics from Dartmouth. Andy is based in our San Francisco office.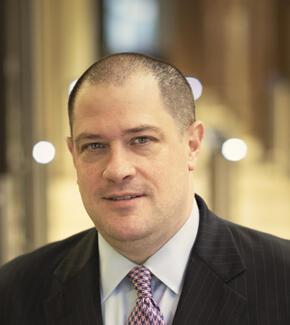 Andrew Goodman
Associate Vice President, Legal Solutions
Andrew has over 15 years of experience actively managing and supervising large-scale, complex document reviews in numerous industries and practice areas. He has trained multiple large teams on document review and creating privilege logs, and is currently responsible for spearheading QuisLex's litigation training programs. He also manages key aspects of QuisLex's client and vendor relationships. Andrew frequently speaks on topics related to e-discovery and legal project management. He received his J.D. and M.B.A. from Washington University in St. Louis and earned a B.A. with honors from the University of Michigan.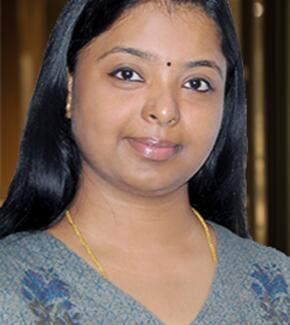 Sailaja Meesaraganda
Associate Vice President, Client Solutions
Sailaja designs and builds workflows and project plans for QuisLex's clients, and is responsible for ensuring project delivery in line with client requirements. She actively manages projects in a variety of areas, including contracts negotiation, contracts review and analysis, M&A due diligence, post-merger integration and legal research, and works with clients from a wide array of industries. Before joining QuisLex, Sailaja worked with a law firm handling IP related matters and practiced in the Delhi High Court. She received her LL.B. degree from Amity Law School, Delhi, where she graduated first in her class.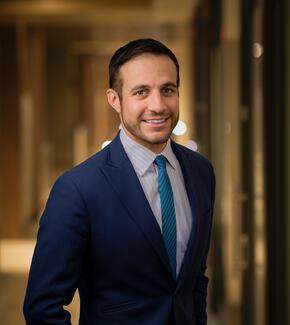 Chase D'Agostino
Associate Vice President, Corporate Solutions and Strategic Growth
 Chase works with legal departments and law firms to design, implement and oversee processes and technologies that reduce risk and cost while increasing efficiency and productivity. Drawing from his experiences as Commercial Counsel at Colgate-Palmolive and as an associate at Simpson Thacher & Bartlett, Chase understands the day-to-day challenges faced by in-house and law firm lawyers. At Colgate, Chase negotiated commercial contracts, managed outside counsel budget, reviewed legal technology providers, implemented a best-in-class contract management solution and helped manage other corporate processes, including Colgate's responsible sourcing program. At Simpson, he was responsible for managing due diligence processes and negotiating transactional documents for private equity and public company clients. Chase is certified in Apttus' industry leading Contract Lifecycle Management product. He graduated magna cum laude from Fordham University School of Law and received his B.A. in economics from Trinity College.
Danielle Noonan
Associate Vice President, Legal Solutions
Danielle supervises all aspects of complex large-scale document reviews for numerous litigations, regulatory investigations, internal investigations, and arbitrations. Danielle joined QuisLex after years as an associate in the litigation department at Kaye Scholer LLP in New York, where her practice focused primarily on product liability defense and patent litigation for major pharmaceutical companies. She received her Juris Doctorate cum laude with a concentration in Intellectual Property Law from Benjamin N. Cardozo School of Law and an Advanced Masters of Law in Law and Digital Technologies from Leiden University. Danielle is based in our NY office.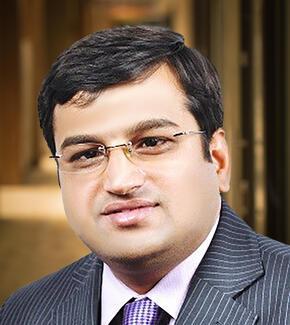 Aush Arsh
Associate Vice President, Corporate Solutions
Aush helps clients design and build processes, templates and guidance documents and implement technology solutions for corporate projects. He oversees multiple projects involving contract review, drafting, analysis, negotiation and ongoing contract management support for clients across sectors. Aush completed his LL.B. degree from the University of Delhi and Post Graduate Diploma in Corporate Laws and Management from The Indian Law Institute, New Delhi. Aush is based in our Hyderabad operations center.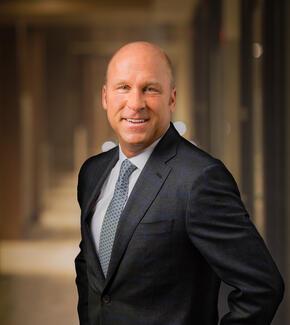 Steven Rudnick
Director, Legal Spend Management
Mr. Rudnick has more than 20 years of corporate operations and analytics experience developing efficient and innovative solutions including legal invoice review and compliance, legal spend analytics such as program benefit ROIs, benchmarking, and predictive modeling. Before joining QuisLex as Director, Legal Spend Management, Steve was Operations Manager – Legal Invoice Review at one of the world's largest insurers where he advanced the use of analytics in billing review and compliance of a $600M+ per annum legal spend. Prior to this, he began his career with a global pharmaceutical corporation as a project manager where he validated manufacturing processes and project risk. He is also currently a highly regarded MBA instructor with more than 17 years' experience teaching Business Analytics and Operations Management in an executive MBA program. Steve received a B.S. in neuroscience with research distinction and an MBA from the University of Rochester.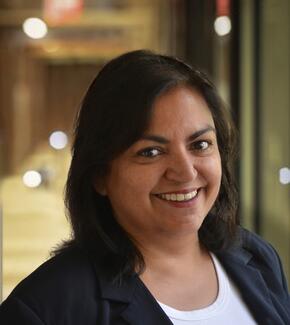 Meena Heath
Chief Marketing Officer
Meena joined QuisLex as Chief Marketing Officer in July 2019. Having trained as a solicitor with Slaughter and May, Meena made the decision to move into strategic business development, at a time when marketing was still a relatively new concept in the legal profession. Now with 20 years' experience in business-to-business marketing in the legal sector, and a proven track record, she is one of the acknowledged leaders in global legal market. Meena is a graduate of Somerville College, Oxford.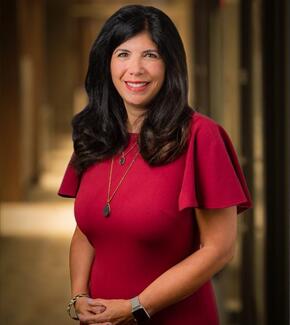 Julie Maeir
Director, Human Resources
Ms. Maeir, a former practicing attorney specializing in the areas of insurance and reinsurance coverage, has over 14 years of legal recruiting and staffing experience, as well as in the areas of HR and business development.   Prior to joining QuisLex, Julie was Director of Attorney Placement and Marketing for a national legal staffing firm.  Julie manages QuisLex's hiring and on-boarding of attorneys for the New York Review Center in addition to handling HR, recruiting and marketing for the US-based QuisLex team.  She received her J.D. from Washington University in St. Louis and her B.A. in political science from the University of Illinois.