QuisLex Executive Chase D'Agostino is a Finalist for the IACCM Innovation Awards and will Speak at IACCM's Americas Conference 2019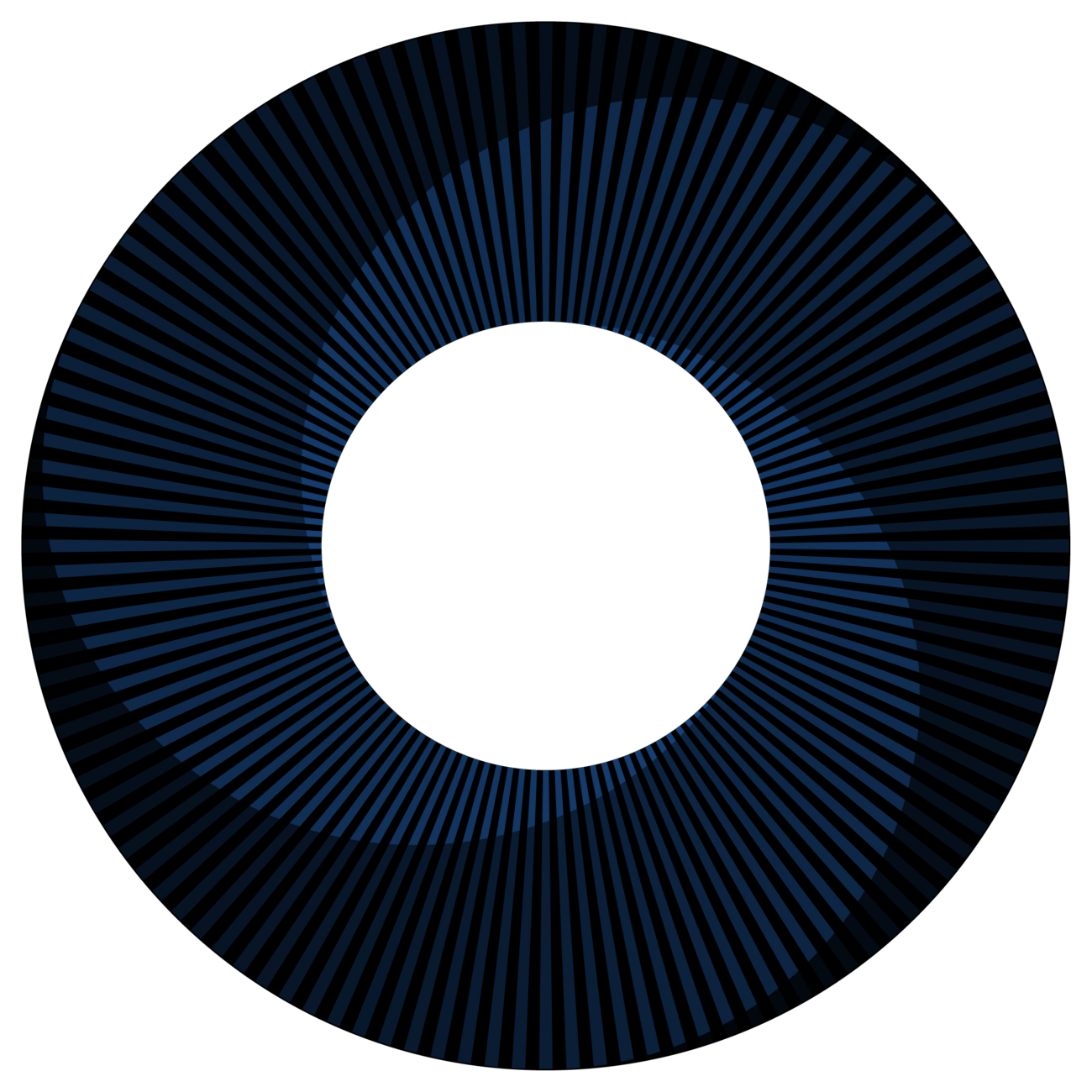 November 05, 2019
QuisLex Executive Chase D'Agostino is a Finalist for the IACCM Innovation Awards and will Speak at IACCM's Americas Conference 2019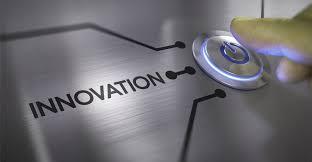 Award recognizes an industry leader who has shown outstanding leadership in delivering value and raising the profile of contract and commercial management
November 4, 2019 - QuisLex, a leading alternative legal services provider, announced today that Chase D'Agostino, its AVP of Corporate Solutions and Strategic Growth is one of three finalists for a 2019 IACCM Innovation Award that recognizes an industry leader who has shown outstanding leadership in delivering value and raising the profile of contract and commercial management. Award winners will be announced at the 2019 IACCM Innovation & Excellence Awards Americas presentation on November 5.
D'Agostino will also speak on the panel "Applying Contracting Principles into Negotiation and Drafting Platforms" at the IACCM Americas Conference 2019 on November 6. The panel will look at how IACCM's Contracting Principles can be leveraged to drive contracting efficiencies, highlighting theContract.App, an Industry Solution to Non-Disclosure Agreements built by QuisLex. The panel will be moderated by Vikki Rogers, Vice President, Learning, Development and Research at IACCM and will also include Paul Branch, Chief Operating Officer and Chief Technical Officer at IACCM, and Kingsley Martin, Founder at KMStandards.
"Many companies start their journey to efficient contracting with technology, then labor to get it to work with existing content that was not built for automation. Content enabling technology like theContract.App takes a different approach. Starting with industry standard content like IACCM's contracting principles and building technology around it to unlock value at a wider scale across the market," says D'Agostino. "I am looking forward to discussing this on the panel and honored to be up for an Innovation Award from IACCM."
The IACCM Americas Conference features cross-industry, international perspectives on contract and commercial management for in-house counsel and contract management professionals. For more information, please visit https://www.iaccm.com/americas/.
About QuisLex
QuisLex is an award-winning managed legal services provider that specializes in managed document review, contract management, compliance services, legal spend management and legal operations consulting. Our full-time highly trained attorneys, process experts, legal technologists, statisticians and linguists work closely with our clients to reduce cost, mitigate risk and maximize efficiency. QuisLex is regularly acknowledged as a leader in the legal services industry and proud to be recognized by the Financial Times as an FT Intelligent Business 35, ACC as an ACC Value Champion, Chambers and Partners as a Band 1 Legal Process Outsourcing Provider, New York Law Journal as a Top Managed Document Review Services Provider and the IACCM as its Outstanding Service Provider for contract management solutions. To learn more, visit http://www.quislex.com.