Legal Industry Veteran Brian Corbin Joins QuisLex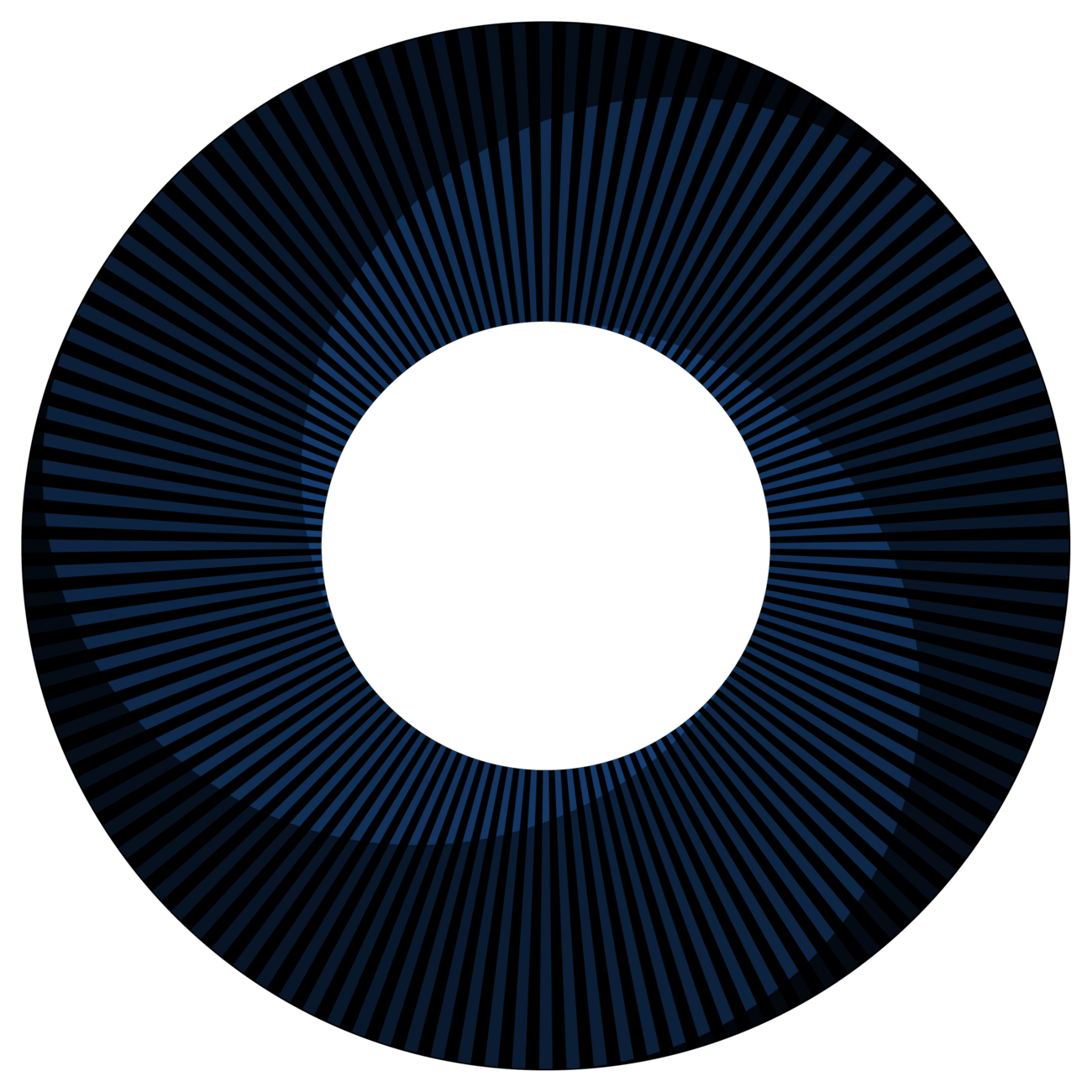 January 10, 2023
Legal Industry Veteran Brian Corbin Joins QuisLex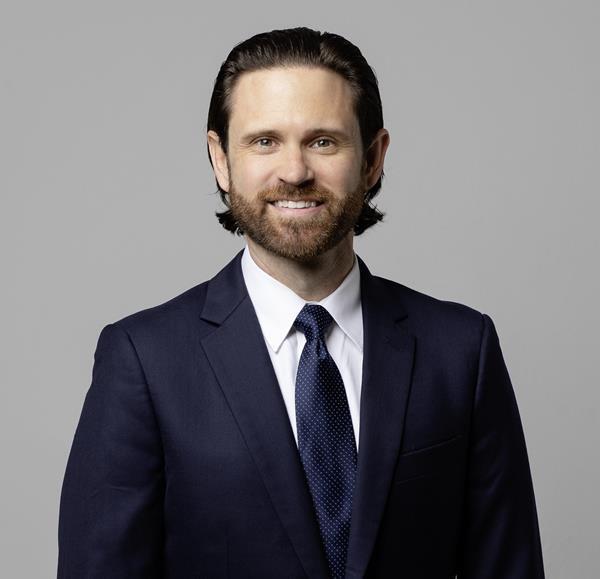 Former JPMorgan Chase attorney will lead the global expansion of QuisLex legal solutions
January 10, 2023 - QuisLex, a leading alternative legal services provider long recognized as a pioneer in the industry, announces legal discovery expert Brian Corbin will join the firm as vice president of legal solutions and operational excellence. Based in Berlin, Germany, Corbin is taking on a hybrid role building both business development and operational functions to support QuisLex's growing global legal solutions business.
Corbin brings to QuisLex nearly twenty years of experience in the legal industry. Most recently he served as executive director and assistant general counsel with JPMorgan Chase, managing teams spread across four continents and overseeing a global partnership between lawyers, technologists, data analysts, law firms and ALSPs to deliver enterprise-class software and impactful legal automation solutions to the firm. He also spent the past three years in Argentina building and growing internal offshore legal teams at the bank's Buenos Aires Corporate Center, in addition to partnering with JPMC's Legal Solutions team on contract life cycle management as a business initiative lead. While much of his time with JPMC was focused on litigation-related law, process and technology, he also managed programs related to legal metrics, data privacy, outside counsel management strategy, data analytics and information governance, including ownership of the firm's global legal hold program.
"QuisLex is different. As a longtime believer in the offshore model for modernizing legal processes, I'm excited to climb aboard with an organization that has such a stellar reputation for outstanding quality and innovative approaches to solving problems," says Corbin. "This team's ability to deliver solutions to highly complex legal challenges, at scale, is nothing short of transformative for its clients, and I'm grateful to be a part of it here in Berlin."
"Macroeconomic factors are increasingly driving in-house legal departments to rely on managed service providers for an array of support, creating new opportunities for expansion," shares QuisLex COO Sirisha Gummaregula. "We are thrilled to have found the right person in Brian to help grow our global business."
Prior to joining JPMC in 2013, Corbin oversaw the delivery of legal services at Clutch Group (acquired by Morae Global) in Bangalore, India, and before that practiced at the law firm of Covington & Burling LLP in Washington, D.C., working primarily with Fortune 500 clients in the financial services, pharmaceutical and technology industries. He started his career as a law clerk for the U.S. Nuclear Regulatory Commission's Atomic Safety and Licensing Board Panel. He holds an MBA along with his J.D. and is licensed to practice law in Washington, D.C.; he is also a Certified eDiscovery Specialist (CEDS) and Agile Certified Practitioner (PMI-ACP).
About QuisLex
QuisLex is an award-winning legal services provider that specializes in managed document review, contract management, compliance services, legal spend management and legal operations consulting. Our full-time highly trained attorneys, process experts, legal technologists, statisticians and linguists work closely with our clients to reduce cost, mitigate risk and maximize efficiency. QuisLex is regularly acknowledged as a leader in the legal services industry and proud to be recognized by the Association of Corporate Counsel as an ACC Value Champion, Chambers and Partners as a Band 1 Alternative Legal Service Provider, the New York Law Journal as a Top Managed Document Review Services Provider and the IACCM as its Outstanding Service Provider for contract management solutions. QuisLex is nationally certified by the New York & New Jersey Minority Supplier Development Council as a minority business enterprise (MBE). To learn more, visit www.quislex.com.