Announcing LTRC's Women of Legal Tech 2020
January 07, 2020
Announcing LTRC's Women of Legal Tech 2020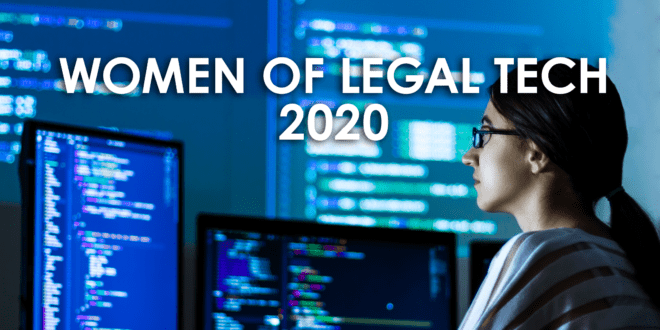 The Legal Technology Resource Center (LTRC) is pleased to make its sixth annual announcement of its Women of Legal Tech honorees. LTRC's Women of Legal Tech initiative is intended to encourage diversity and celebrate women in legal technology. This initiative launched in 2015 with a list of innovators and leaders in legal technology and with this year's additions, that list now includes 120 talented and influential women leaders.
This year, we received almost 200 nominations and a committee of LTRC experts selected this year's honorees. The committee consisted of Heidi Alexander, Dennis Kennedy, Sofia Lingos, and Allison Shields. The judging process was challenging, but 20 phenomenal women were selected from this year's nominations. These women will be recognized on February 26th in Chicago at the 2020 Women of Legal Tech Summit.
We will be running individual profiles on each of our honorees this year every Wednesday starting in February,  so stay tuned!
Congrats to Our Class of 2020!