QuisLex's D'Agostino to Speak on Practical Contracting at 2019 Association of Corporate Counsel Annual Meeting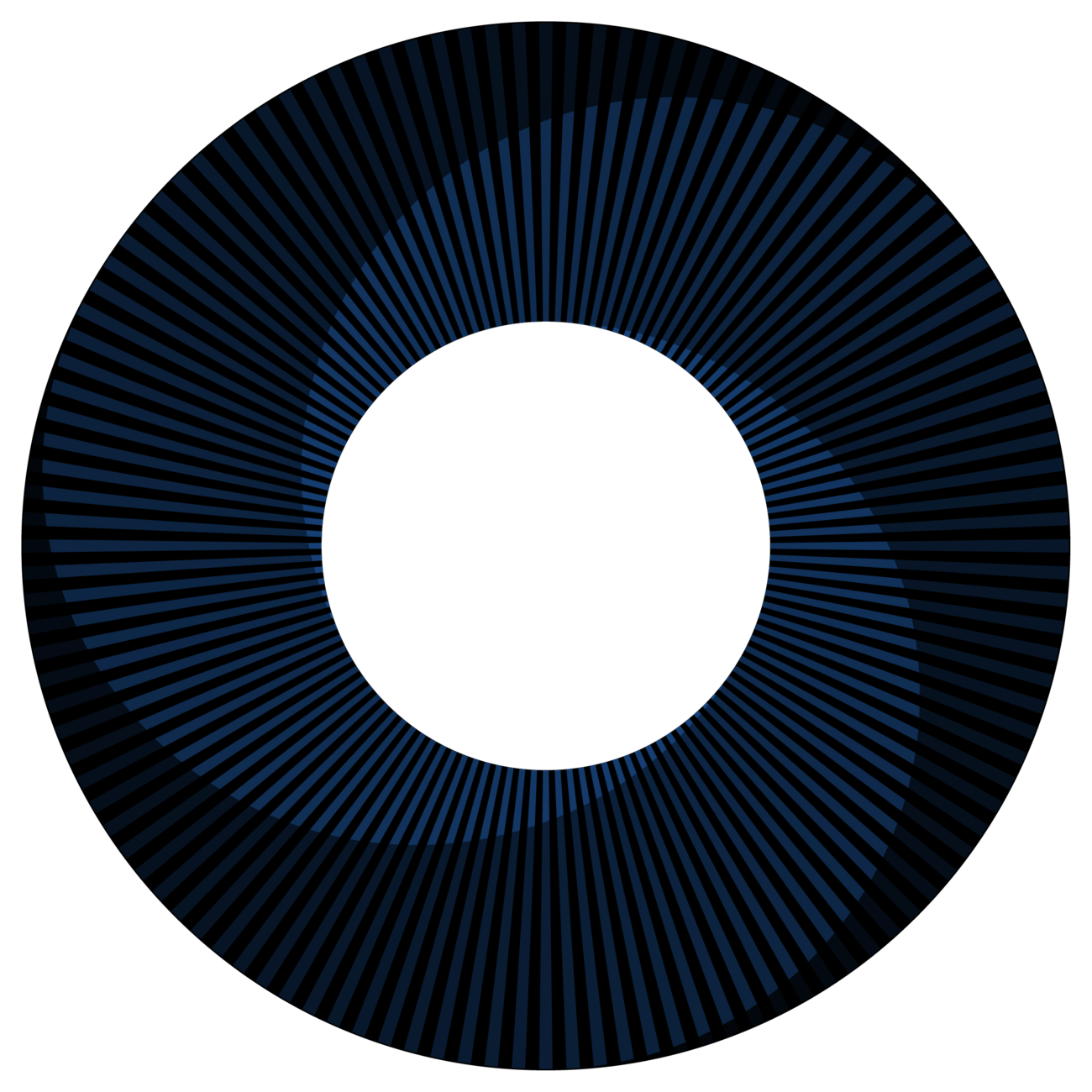 October 25, 2019 in Events
QuisLex's D'Agostino to Speak on Practical Contracting at 2019 Association of Corporate Counsel Annual Meeting
Chase D'Agostino, Associate Vice President, Corporate Solutions at QuisLex to lead panel on re-engineering the contract process at the 2019 ACC Annual Meeting in Phoenix.
October 25 - QuisLex, a leading alternative legal service provider, announced today that its AVP of Corporate Solutions Chase D'Agostino will lead a panel titled "Practical Contracting: Re-engineering the Contract Process to Do More with Less" at the 2019 ACC Annual Meeting in Phoenix on October 28 at 10 a.m.
The panel session will present a step-by-step practical approach to reengineering the contracting process by using real-world use cases from industry experts who have successfully changed the contracting process in their companies. Joining D'Agostino on the panel will be Jacqueline Davis, VP & Deputy General Counsel at VMware, Inc. and Darya Natesova, Associate Counsel – Supply Chain, IP at AmeriGas Propane, L.P.
"Law departments often look to increase efficiencies in their contracting process as they continue to face pressure to do more with less. And many companies, particularly those with smaller legal departments, may just be starting this journey," says D'Agostino. "The panel will provide an opportunity to hear about real-world approaches to successfully reengineer the contracting process."
Topics covered during the panel session will include mapping existing processes to identify shortfalls; building a business case and obtaining management buy-in for projects; developing the right content and implementing the right technology to support the desired future state; and the importance of change management.
The ACC represents more than 45,000 members in 85 countries, and the ACC Value Challenge has, for more than a decade, provided resources and training for in-house counsel and law firm lawyers to help effect change within the legal industry. Ten law departments and five partners were honored as 2019 value champions by the ACC for technological innovations and programmatic cost savings.
The ACC Annual Meeting is the premier educational event for in-house legal counsel drawing more than 3,000 professionals. It includes three-and-a-half days of networking opportunities and advanced education seminars focused on leading topics of interest to the in-house counsel professional. For more information about the 2019 ACC Annual Meeting, please visit https://bit.ly/365gEp0.
About QuisLex
QuisLex is an award-winning managed legal services provider that specializes in managed document review, contract management, compliance services, legal spend management, and legal operations consulting. Our full-time highly trained attorneys, process experts, legal technologists, statisticians and linguists work closely with our clients to reduce cost, mitigate risk and maximize efficiency. QuisLex is regularly acknowledged as a leader in the legal services industry, and is proud to be recognized by the Financial Times as an FT Intelligent Business 35, ACC as an ACC Value Champion, Chambers and Partners as a Band 1 Legal Process Outsourcing Provider, New York Law Journal as a Top Managed Document Review Services Provider, and the IACCM as its Outstanding Service Provider for contract management solutions. To learn more, visit http://www.quislex.com.