QuisLex to Sponsor and Speak at SIFMA's C&L Virtual Forum
September 15, 2020 in Events
QuisLex to Sponsor and Speak at SIFMA's C&L Virtual Forum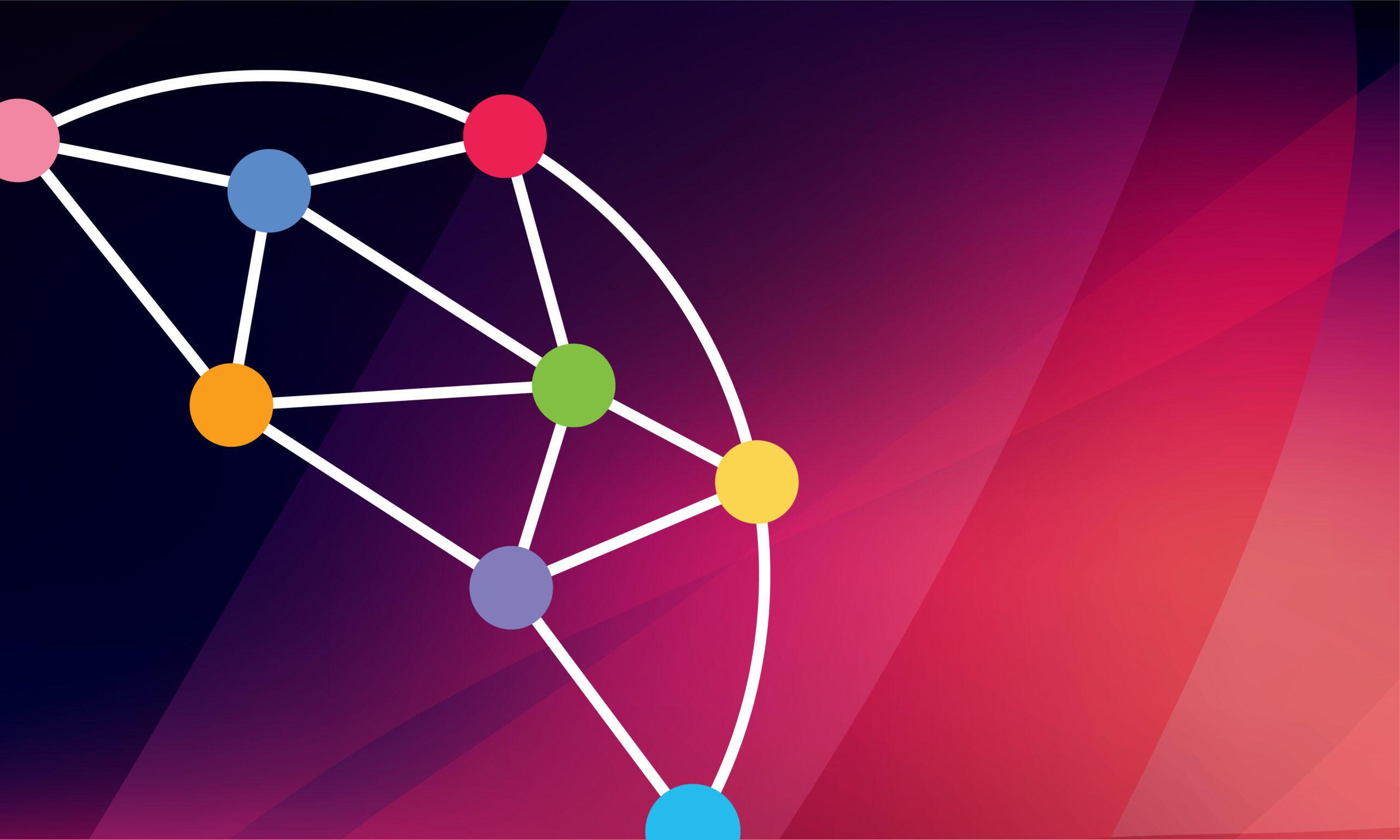 Senior Vice President and Associate Vice President to Serve as Panelist and Moderator, Respectively
New York, NY – September 15, 2020 – QuisLex, a leading alternative legal service provider, long-recognized as being a pioneer in the industry, announced today that it is a Platinum sponsor for SIFMA's C&L Webinars and Virtual Events, including the SIMFA C&L Virtual Forum on September 23-24.
SIFMA, a 501(c)(6) organization, is the leading trade association for broker-dealers, investment banks and asset managers operating in the U.S. and global capital markets. SIFMA exists to advocate that America's capital markets operate effectively and efficiently, to the benefit of all market participants. SIFMA's C&L Virtual Forum is a gathering for regulators and industry professionals to exchange ideas and empower success.
QuisLex provides corporate clients and law firms with industry-leading services including managed document review, contract lifecycle management, compliance services, legal spend management, and legal operations consulting.  
Joseph Polizzotto, senior vice president, strategy & client services at QuisLex, with decades of senior in-house legal experience, is a panelist on the "Leveraging Technology in Compliance & Legal, and the Challenges of Digital Services" panel.  The presentation will help educate participants about (i) using technology in managing legal and compliance risks and (ii) the unique risks surrounding the use of digital service platform by financial institutions.
QuisLex will sponsor a panel entitled, "An AI-Enabled Holistic Solution to LIBOR Repapering". The panel will walk through an example of an end-to-end solution to LIBOR contract repapering, weaving in best practices and proven results from panelists' real-world use cases. Chase D'Agostino, associate vice president, corporate solutions and strategic growth at QuisLex, will serve as moderator, and will be joined by Christopher Schell of Davis Polk & Wardwell, Marcy Cohen of ING Americas, and Jason Pugh of D2 Legal Technology.
Both sessions will be available on demand from the time of the Virtual Forum until December 31. 
Click to register or learn more about SIFMA C&L Virtual Forum on September 23-24, and to visit the QuisLex Virtual Exhibit Booth: https://www.sifma.org/event/sifma-cl-virtual-forum/
About QuisLex
QuisLex is an award-winning legal services provider that specializes in managed document review, contract management, compliance services, legal spend management and legal operations consulting. Our full-time highly-trained attorneys, process experts, legal technologists, statisticians and linguists work closely with our clients to reduce cost, mitigate risk and maximize efficiency. QuisLex is regularly acknowledged as a leader in the legal services industry and proud to be recognized by the Financial Times as an FT Intelligent Business 35, Association of Corporate Counsel (ACC) as an ACC Value Champion, Chambers and Partners as a Band 1 Legal Process Outsourcing Provider, New York Law Journal as a Top Managed Document Review Services Provider and the IACCM as its Outstanding Service Provider for contract management solutions. To learn more, visit http://www.quislex.com.