QuisLex Partnership with Financial Times Includes Support of Innovative Lawyers Awards North America 2019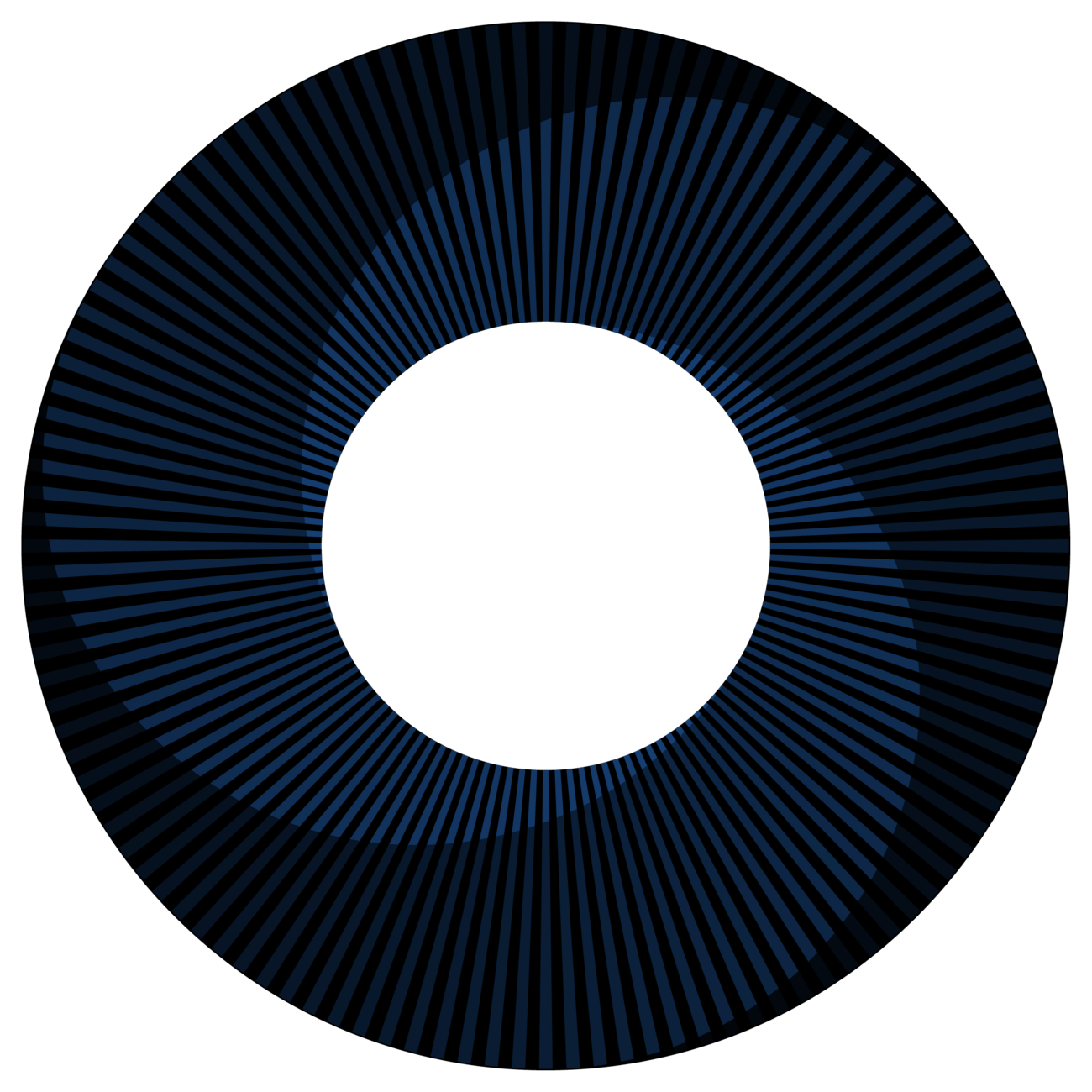 December 06, 2019 in Events
QuisLex Partnership with Financial Times Includes Support of Innovative Lawyers Awards North America 2019
Company is among exclusive partners of premier awards ceremony to be held December 9.
December 5, 2019 - Concluding a successful year of partnership with the Financial Times, QuisLex is pleased to be among the exclusive partners supporting Financial Times' Innovative Lawyers Awards North America 2019 dinner and ceremony being held in New York on December 9.
Covering the U.S., Canada and Mexico, over its nine years of publication the FT North America Innovative Lawyers Report has become one of the region's top legal rankings. The report and awards represent a unique analysis of the legal industry, assessing lawyers on their innovation both for clients and in their own businesses. The report and awards presented by Financial Times are based on thorough research and robust journalism.
"Financial Times is a leading global publication, and we are proud to be associated with the company and this pre-eminent legal industry event," says QuisLex CEO, Ram Vasudevan "As a partner of the awards dinner, we look forward to celebrating with the trailblazers, several of whom are our clients and who have been nominated for their stellar work; their innovation and leadership is a driving force in the global legal industry."
Details about the FT Innovative Lawyers Awards can be found here.
About QuisLex
QuisLex is an award-winning managed legal services provider that specializes in managed document review, contract management, compliance services, legal spend management and legal operations consulting. Our full-time highly trained attorneys, process experts, legal technologists, statisticians and linguists work closely with our clients to reduce cost, mitigate risk and maximize efficiency. QuisLex is regularly acknowledged as a leader in the legal services industry and proud to be recognized by the Financial Times as an FT Intelligent Business 35, ACC as an ACC Value Champion, Chambers and Partners as a Band 1 Legal Process Outsourcing Provider, New York Law Journal as a Top Managed Document Review Services Provider and the IACCM as its Outstanding Service Provider for contract management solutions. To learn more, visit http://www.quislex.com.