QuisLex and LegalSifter Partner to Accelerate Contract Review Utilizing AI and Human Intelligence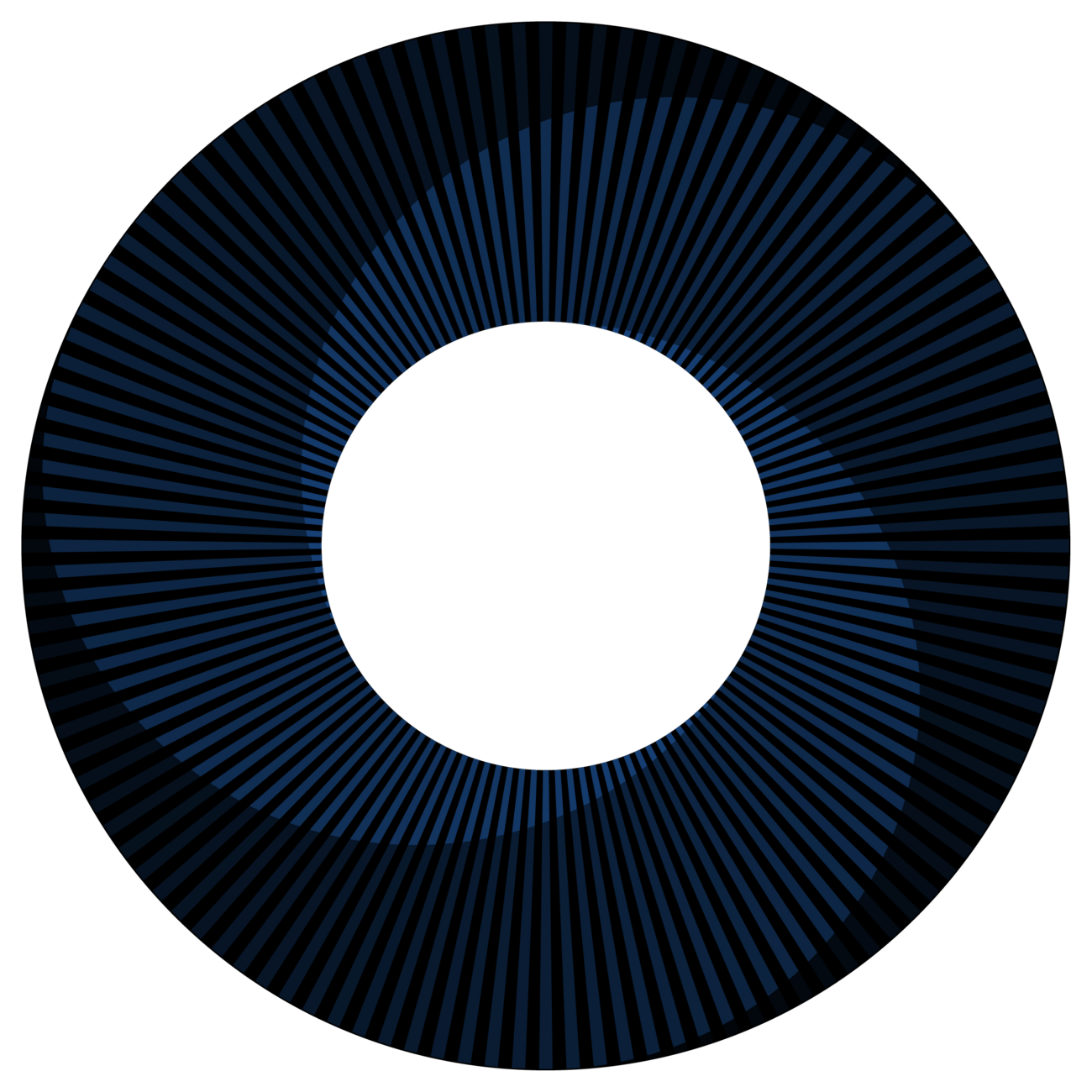 January 11, 2022
QuisLex and LegalSifter Partner to Accelerate Contract Review Utilizing AI and Human Intelligence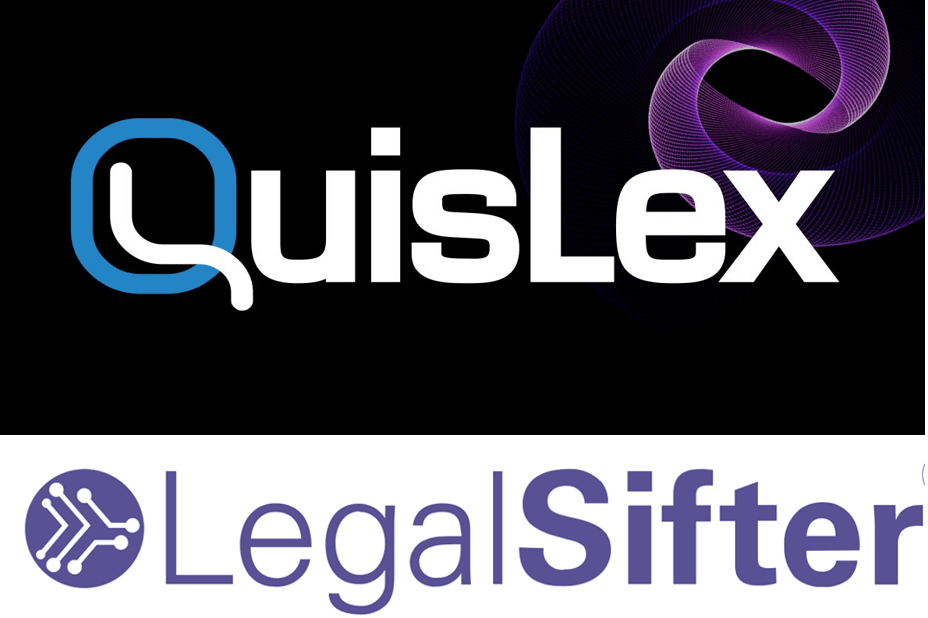 LegalSifter and QuisLex launch strategic partnership
January 11, 2022- LegalSifter and QuisLex are proud to announce a strategic partnership to offer a combined intelligence™ solution for contract negotiation to their clients. Combining LegalSifter's artificial intelligence (AI) and human expertise with QuisLex's legal services and AI-related proficiency will allow clients to review contracts quickly and confidently at an affordable cost.
"Clients need to review contracts with speed and consistency while reducing risk," said Sirisha Gummaregula, COO at QuisLex. "This technology picks up best practices, drops them into documents, and provides general advice on the proposed language. It is consistent, fast, and customizable, allowing fast contract review, facilitating getting to revenue quicker."
"We are thrilled to partner with QuisLex. They have helped improve LegalSifter Review from two years of extensive use," says Kevin Miller, CEO at LegalSifter. "Their experience with the product will now allow QuisLex to offer LegalSifter-enabled solutions to clients for a wide range of contract types, beginning with non-disclosure agreements and expanding to various other categories."
QuisLex will quickly integrate LegalSifter's technology, utilizing the APIs, to seamlessly provide AI-enabled contract review with custom workflows deployed within their existing ecosystem.
For more information, contact:
david.heyman@legalsifter.com, LegalSifter, +1.301.351.6189
Mark.Wilcox@quislex.com, QuisLex, +1.503.915.7801
About LegalSifter
LegalSifter is a combined intelligence™ company dedicated to bringing affordable legal services to the world by empowering people with artificial intelligence and human expertise. Our products help people negotiate contracts and organize documents faster, safer and more affordably.
Headquartered in Pittsburgh, Pennsylvania (USA), LegalSifter offers its products to thousands of people and partners in 21 countries. For more information, visit http://www.legalsifter.com.
About QuisLex
QuisLex is an award-winning legal services provider that specializes in managed document review, contract management, compliance services, legal spend management and legal operations consulting. Our full-time highly trained attorneys, process experts, legal technologists, statisticians and linguists work closely with our clients to reduce cost, mitigate risk and maximize efficiency. QuisLex is regularly acknowledged as a leader in the legal services industry and proud to be recognized by the Association of Corporate Counsel as an ACC Value Champion, Chambers and Partners as a Band 1 Alternative Legal Service Provider, the New York Law Journal as a Top Managed Document Review Services Provider and the IACCM as its Outstanding Service Provider for contract management solutions. QuisLex is nationally certified by the New York & New Jersey Minority Supplier Development Council as a minority business enterprise (MBE). To learn more, visit http://www.quislex.com.